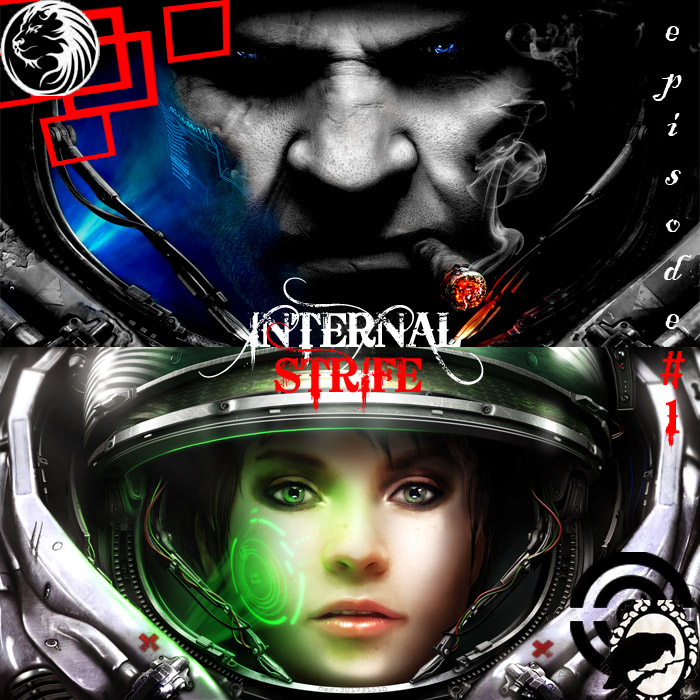 INTERNAL STRIFE EPISODE #1 is brought to you by
LION'S DEN
and
RAVEN'S NEST
.  
This event is tentatively scheduled for
September 14, 2013 @ 8 P.M. EDT
.  To see this in your local time, please click
HERE
.  If you are still not sure, please contact an administrator.  
TOURNAMENT FORMAT
There will be 5 matchups between 3 starters and 2 provisionals from each squad.  One squad will have the matchup pick while the other will have the map pick.  One game is played for each matchup, the winner will score a point for their team.  The leaders for each squad both have one chance to make a matchup best 2 out of 3.

PLEASE CONFIRM YOUR PARTICIPATION
by posting in this thread.